ABOUT THE RESORT
Welcome to the San Andres Resort. A friendly complex located in Golf Del Sur, Tenerife….with good quality self catering apartments and villas for rent and sale, surrounded by lush green golf course, hundreds of palm trees, a stunning backdrop of Mount Teide – the 3rd highest Volcano in the world…. and all just 15 minute walk to the Atlantic Ocean.
Simply Perfect for….
Golfers – the course clubhouse is just 100 meter stroll from the complex entrance. Superb PGA rated course with 3 combinations of 9 holes available to play.
Families – great facilities for all the family…3 swimming pools, 1 of which is heated, tennis court, playground, practice nets, games room, table tennis and mini golf just a short walk from the complex.
Couples – never too crowded, quiet-private terraces, gorgeous sunsets and sea and golf course views.
IMPORTANT NOTICE
TO ALL OWNERS AND LONG TERM RENTALS AND RENTALS
Would all owners and those renting on a short and long term basis please be aware that our Bye-Laws stipulate that there shall be no excessive noise or disturbance to residents at any time and in particular not after 11.00 p.m. at night.
All entertainment and parties should not be conducted outside of premises after the hour of 11.00 p.m. this also applies to the bars and restaurants situated on San Andres.
The complex of San Andres as well as holiday resort is also residential and as a courtesy to all those on site it is only fair that the noise level after the above time is kept to an absolute minimum.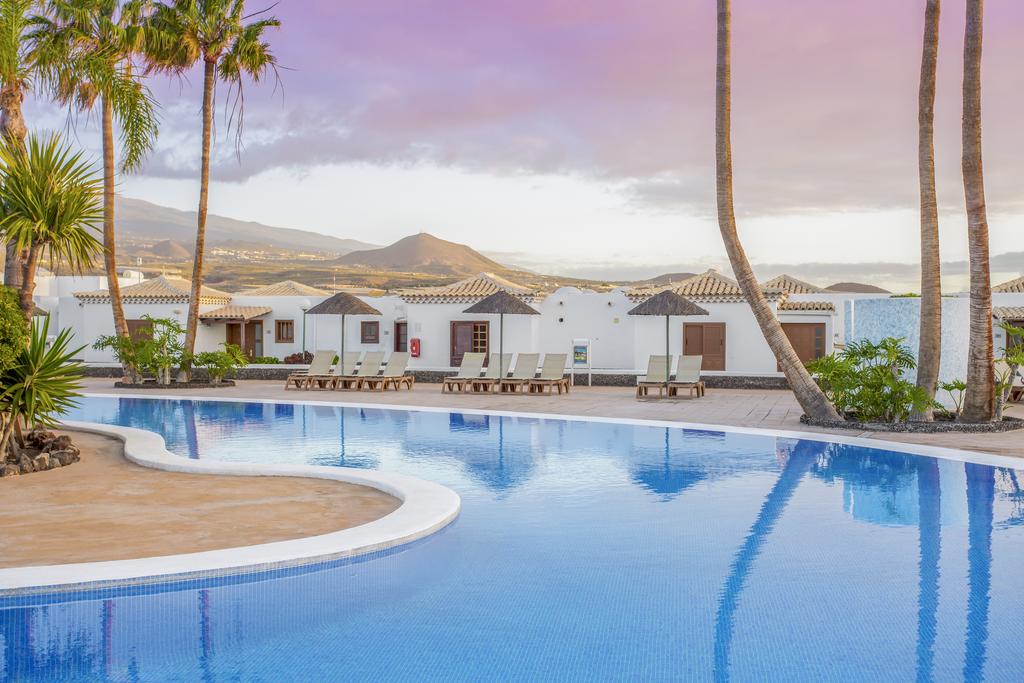 3 SWIMMING POOLS – with lifeguard!
1. Large swimming pool with a pool bar/cafe 'El Inti' situated on an island in the middle, only accessible by 3 Venetian style bridges….no more swimming end to end….there isn't an end to this pool, so when you get tired of going round in circles, climb a out and enjoy watching the ice cubes in your gin & tonic go round and round instead.
2. Children's pool….the children's pool area has been refurbished and reopened on the 4th April 2012. There is also a new children's playground near to the pool area and a shaded pergola area for the height of Summer. The pool is heated and parents can relax in the same area, knowing that the kids are close by.
3. Heated pool – on days when the air temperature is only 22c (73f in old money), yes it is THAT cold in Winter! This is one of the very few complexes on Golf Del Sur with a heated pool.
https://earth.app.goo.gl/r4rQb8